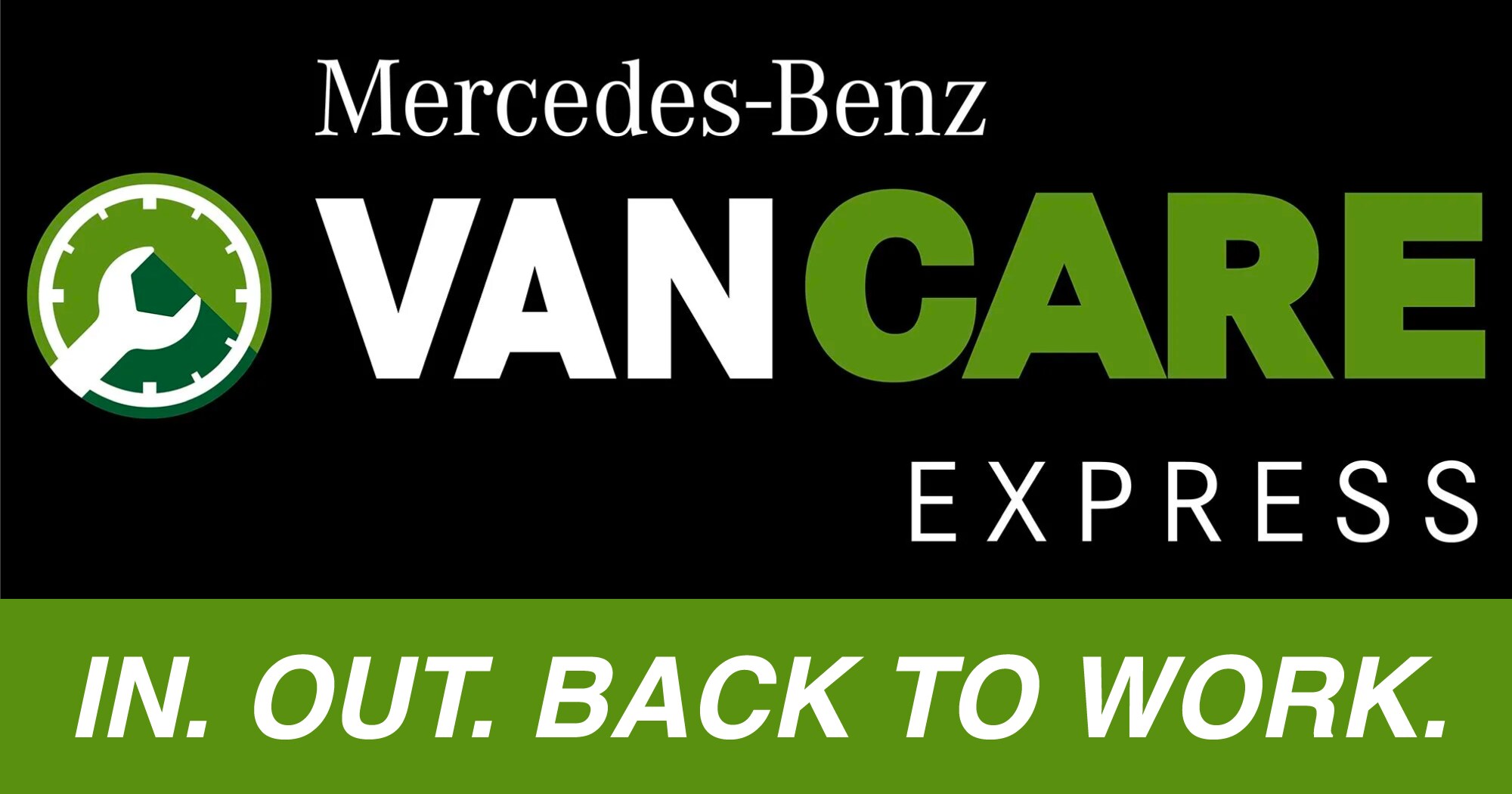 We're working faster so you can too.
When your Mercedes-Benz Van is in the shop - the clock's working against you. Let's turn that downtime into go time with the all-new VanCARE Express, the fast lane for faster service.
You'll get a wide range of maintenance services done in 90 minutes or less.* Services you need to keep your work van working hard, like brakes, inspections, top-offs, rotations, and more.
1. Express Lane for Faster Service
2. In and Out in 90 Minutes or Less*
3. Savings on Packaged Services